About 150 years ago, Japan was a country where something like a small country called "Han" gathered.
Bakufu means system of government of a feudal military dictatorship. Bakufu is translated as Shogunate in Englsih.
Edo Shogunate was opened by Ieyasu Tokugawa in 1603. By the way, Edo is the old name of Tokyo.
Han was under the rule of Edo Shogunate opened by Ieyasu Tokugawa.
Due to that, the wives of feudal lord of Han lived as hostage in Edo.
There is a phrase "Iri-deppou, de-onna". If I translate it literally, it will be "Gun comes into. Woman goes out".
This means policy of Edo Shogunate that is "To prevent inflow guns into Edo. To prevent run way woman from Edo".
There were many barrier stations in all over Japan. The one of the especially strict barrier station was Hakone barrier station.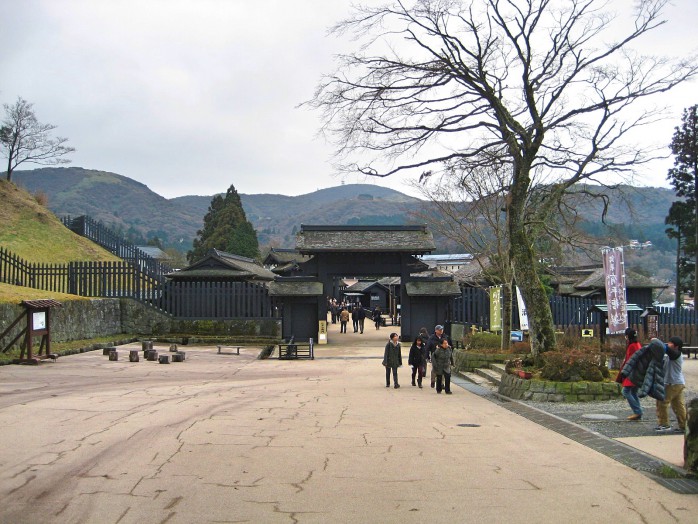 ↑Hakone barrier station
Hakone barrier station was placed in 1619 in an important position of traffic where was put between mountain and lake. The current Hakone barrier station was resorted in 2007.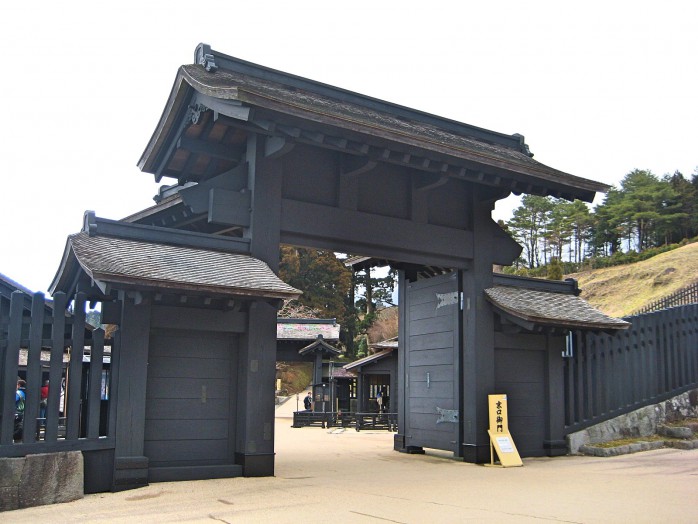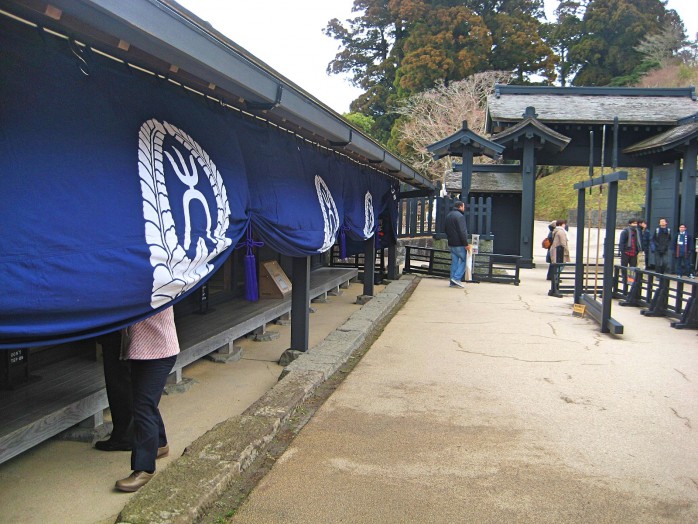 ↑Hakone barrier station
The below photo was taken from the watchtower named "Toumi-bansho". The view from it is very good because we can get full view of Hakone barrier station and Lake Ashi.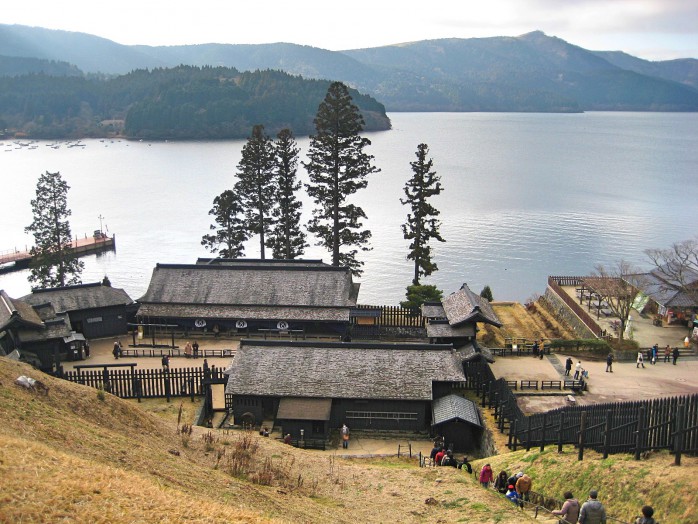 ↑View Hakone barrier station from Toumi-bansho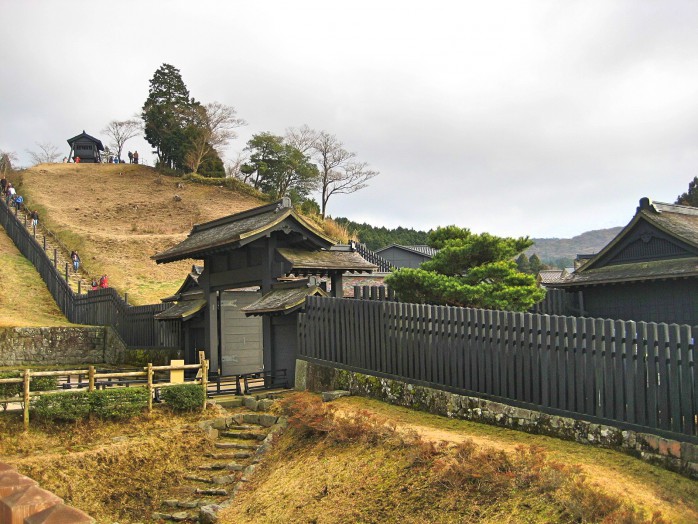 ↑Toumi-bansho(Upper left of photo)
We can tour pleasantly there without strict inspection, but it must be strain place for people of those days.
Additionally, the people had to went to through the steep mountain path to arrive at Hakone barrier station.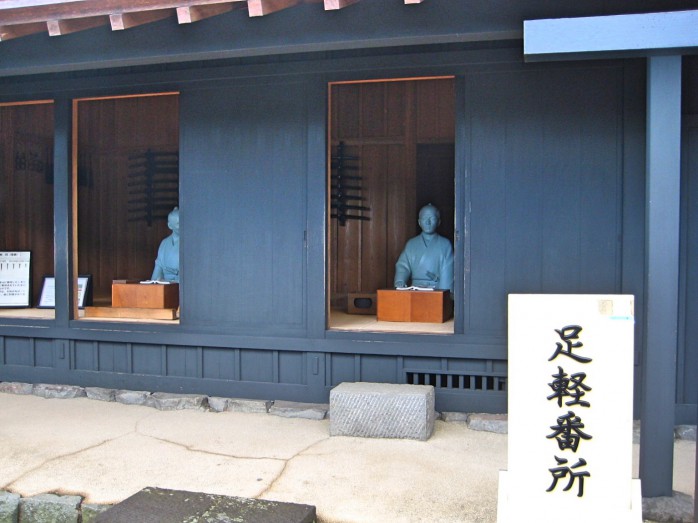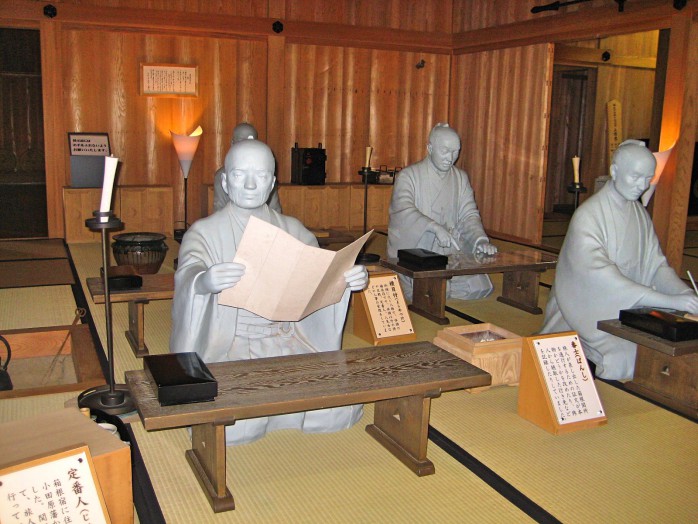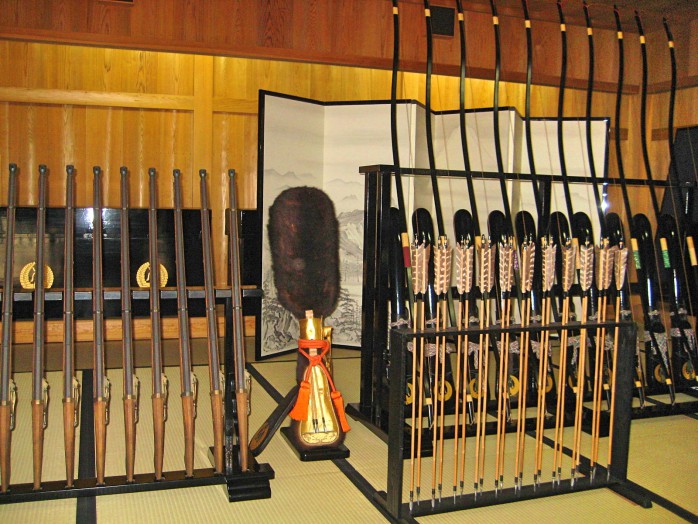 ↑Hakone barrier station
We can arrive go Hakone barrier station by car and can go through while seeing the beautiful nature overview. I am glad entirely I am modern person.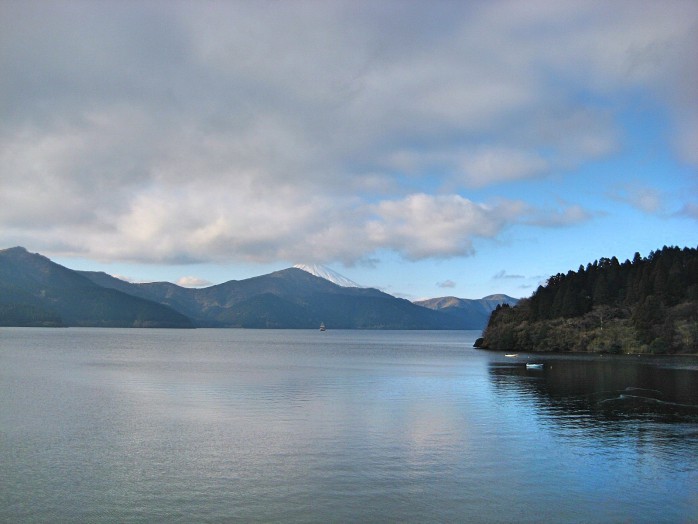 ↑Lake Ashi
However, when we look out over the whole world, there are many countries where we can't cross the border easily.
As Hakone barrier station became useless, I wish what peaceful world that everybody can come and go easily between country and country come.
<Japanese WEB site>
http://japan-history-travel.com/?p=314
<Location>
Hakone barrier station:
1 Hakone, Hakone-cho, Ashigara-shimo-gun, Kanagawa
Post code: 250-0521