Otaru in Hokkaido has developed as a port city from long ago.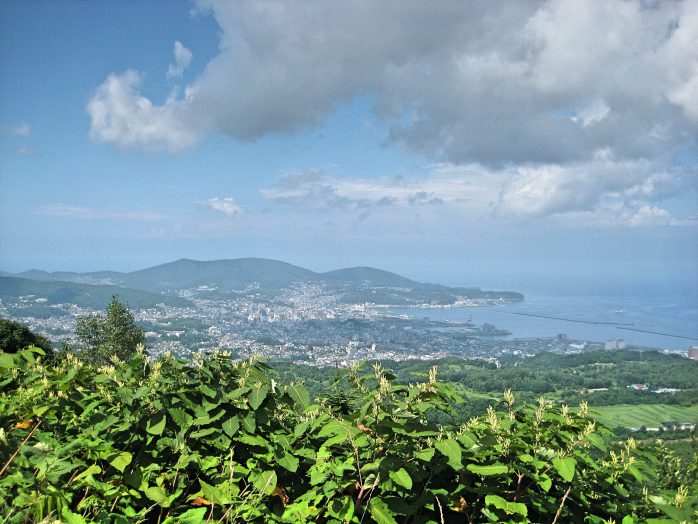 ↑Otaru
Especially the modernization policy of the Meiji Restoration (1867~1889) has accelerated the development of Otaru.
At that time, Japan was focusing on industrialization as a national policy in order to be on par with the Western powers.
One of the essentials for that was coal.
The government, which knew that high-quality coal could be collected in Horonai area, decided to install a railway between Sapporo and Otaru. Only six months after the start of construction, the third route in Japan was completed, following Shinbashi-Yokohama and Kobe-Osaka, in 1880.
Otaru, which played an important role in promoting national policy, is packed with historic buildings!
Here's a quick overview.
Otaru Canal, Bank of Japan Former Otaru Branch, Former Hokkaido Bank Head Office, Former Mitsubishi Bank Otaru Branch, Former Hokkaido Takushoku Bank Otaru Branch, Former Mitsui Bank Otaru Branch, Former Otaru Warehouse and so on.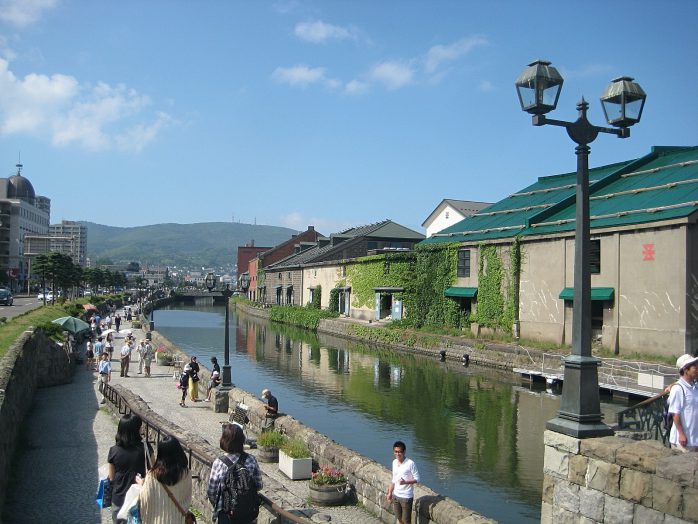 ↑Otaru Canal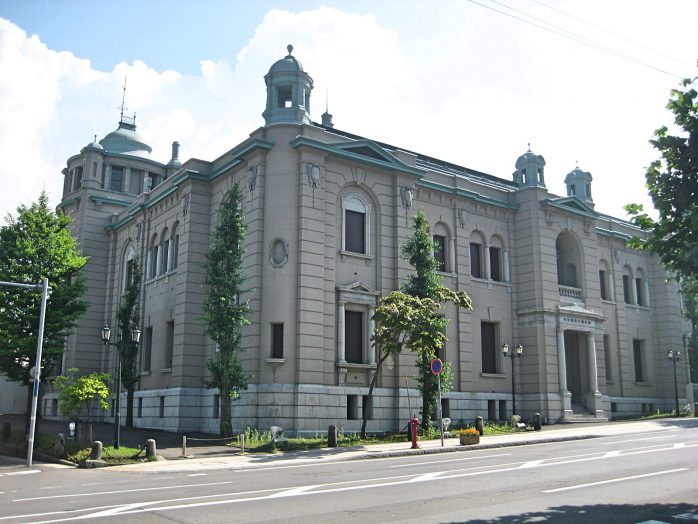 ↑Former Otaru Branch of Bank of Japan
Otaru is a famous city, and if I try to introduce all of these buildings, I will end up with one book. For the time being, I will introduce this if there is an opportunity. Instead, I would like to introduce one dog who has continued to protect the city of Otaru where there is a historical atmosphere.
There is a bronze statue of a dog in front of the Former Otaru Warehouse (current Canal Plaza and City Museum). I will write as it is the text written on the side of the statue foundation.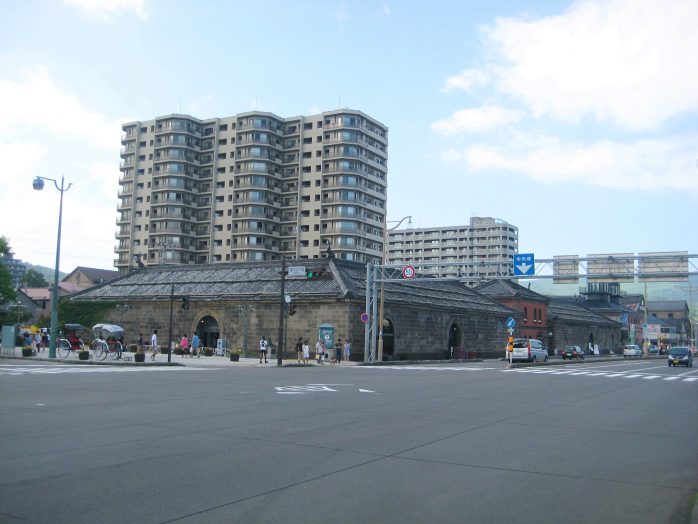 ↑Former Otaru Warehouse (current Canal Plaza and City Museum)
"Firefighter Bun-kou (Kou means honorific that is added to the name of end)
Bun-kou was rescued by firefighters while he was crying at a fire-devastated area. He was raised by the firefighters in fire department, and loved.
Bun-kou imitated everything of firefighters. As soon as there is a fire, he jumped on the fire engine, or when he arrived at the site he put the hose in his mouth and handed it to the firefighter, or he untangled the hoses, and he also organized inquisitive bystanders.
Bun-kou played a role from 1920s to 1930s, and he was dispatched more than a thousand times. He was known throughout the country by newspapers, magazines and radio, and was loved by children and many citizens.
However, he passed away on February 3, 1938, at the age of 24.
We will construct a monument here to honor the achievements of Bun-kou and to deepen our understanding of the importance of fire prevention and firefighting.
July 21, 2006 "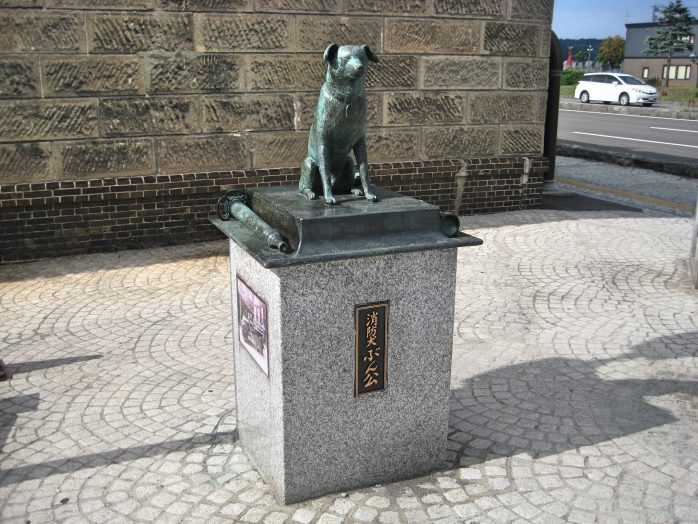 ↑Statue of Firefighter dog "Bun-kou"
Bun-kou has taught us humans the importance of giving back and the importance of doing what we can first by his practice.
The city of Otaru that Bun-kou had continued to protect is still prospering by tourists also today.
<Japanese WEB site>
http://japan-history-travel.com/?p=2077
<Location>
Statue of Firefighter dog "Bun-kou":
2-1-20, Ironai, Otaru, Hokkaido
Post code: 047-0031