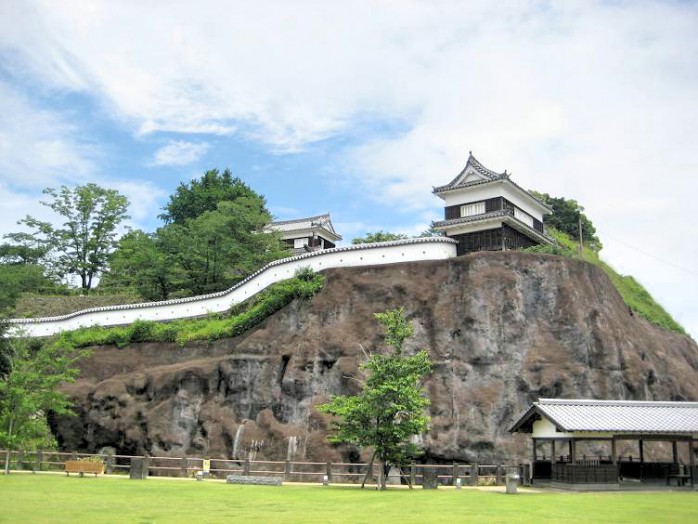 "Country Destruction"……  What's this? Do you know?
Japan is made up by four islands which are called Hokkaido, Honshu, Shikoku and Kyushu. Sorin Otomo is a warlord who spread his territory around Oita of Kyushu.
Shimazu is also warlord who spread his territory around Kagoshima of Kyushu. Sorin was besieged to Usuki Castle during the fight against Shimazu. At that time, Sorin protected the castle by using the "Country Destruction" !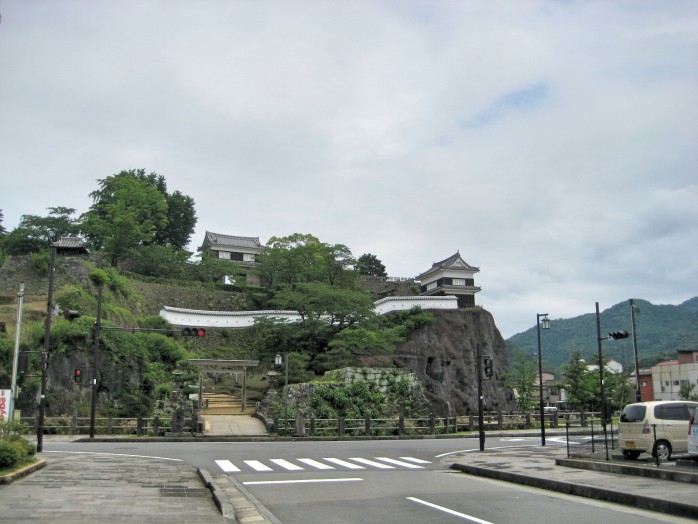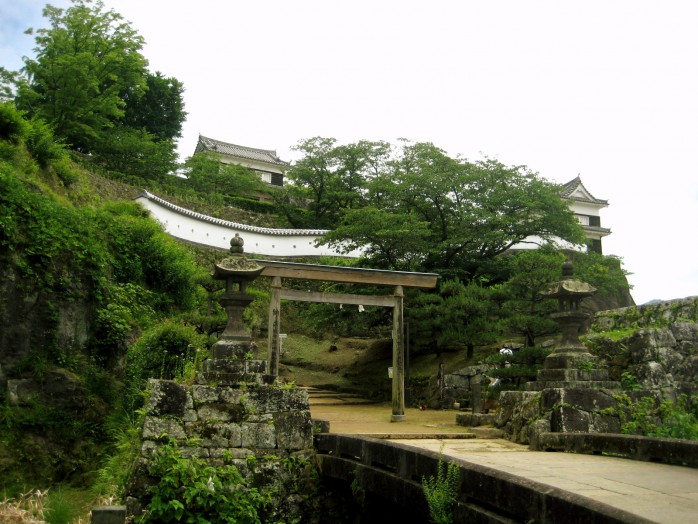 The answer of "Country Destruction" is the cannon!
It is downright amazing name "Country Destruction"! But certainly, cannon has the power to destroy the country, so it is not so wrong name. Do you think so?
Sorin is the first person to use cannon in Japan.
By the way, Sorin gained great wealth by European trade in the peak period of his forces. And then, he has left legend says was buried treasure!
Treasure seems to have been buried divided into four.
Where will the treasure was buried?
One of them was excavated in Shihatsu Castle of Beppu, another one seems to have been found in Funai Castle of Oita.
Other two have not been found, but the one of them is said that there might be in Usuki Castle.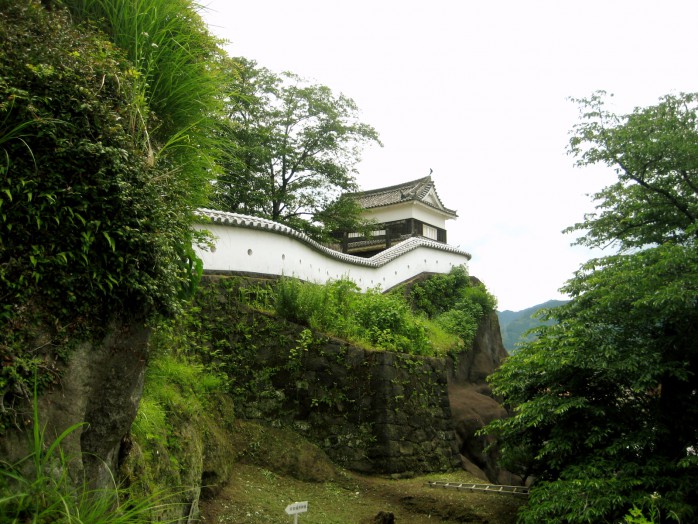 Usuki Castle it seems to had been a rare castle at the top of the cliff that is surrounded by the sea. Due to this, it seems that the treasure have subsided into the sea.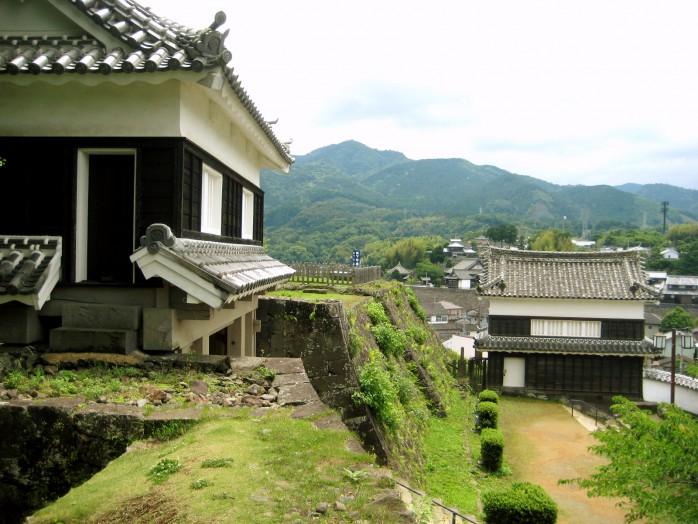 Many treasure legend have been left in various parts of Japan, but there is a notable point for the treasure legend of Sorin.
The treasure legend that remains in various places are no better than legend. However two of the four of treasure of Sorin was excavated. In other words, it is a high possibility that the treasure is really buried around the Usuki Castle!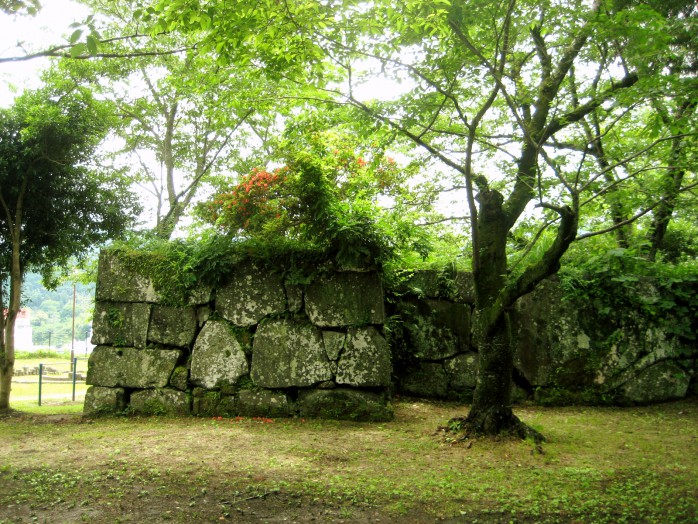 The topography and ground of around Usuki Castle where was sea formerly has been changed considerably to land. The treasure might be found at the time of underground construction work, such as plumbing!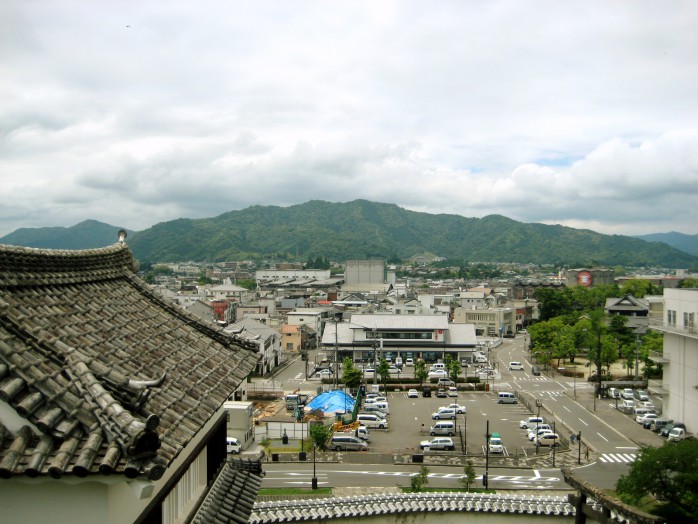 If the treasure is found, I hope that the discoverer is willing to use meaningful.
The treasure will become huge money.
Money is useful for people, but money is harmful occasionally for people. We must be careful to use useful for people.
<Japanese WEB site>
<Location>
Usuki Castle:
91 Usuki Niujima, Uusuki, Oita
【Related information】
Information of souvenir for Oita Prefecture.